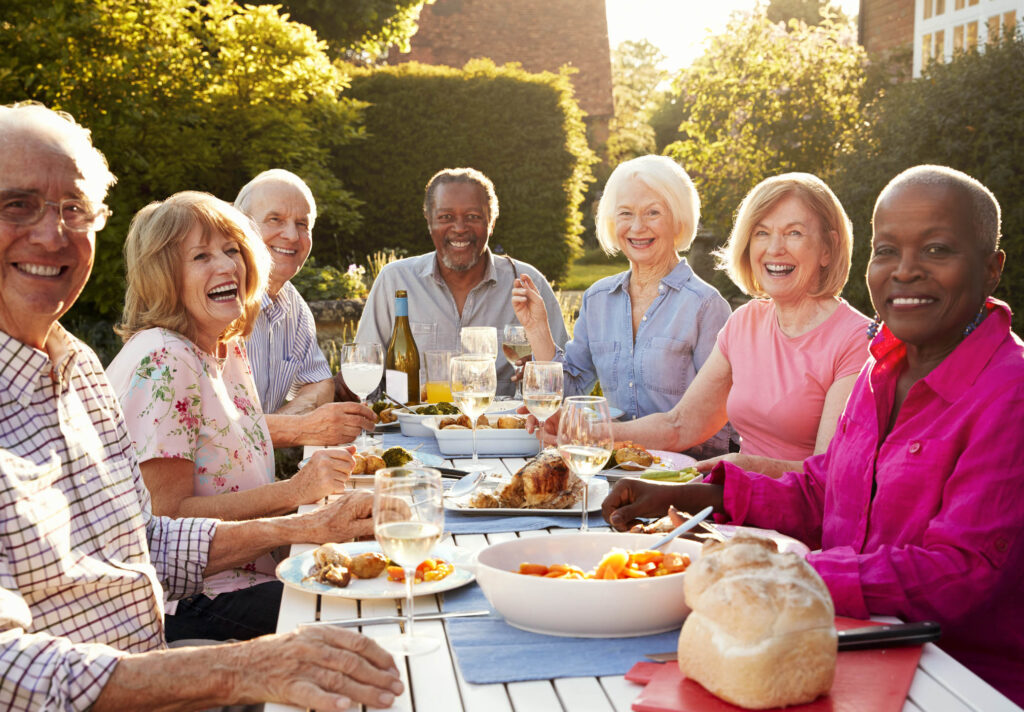 There is no wrong way to practice gratitude or celebrate World Gratitude Day.
Here is a fun idea, challenge yourself to 30 days of gratitude (learn about the challenge below).
30 Days Of Gratitude Challenge
You can start this challenge any time, but why not kick things off on World Gratitude Day? The Tribute 30 Days of Gratitude Challenge might be the most fun and rewarding "challenge" you complete this year.
Make a list of 30 things you are grateful for, and then set aside five minutes each day for 30 days to practice mindful gratitude. Here are just a few topics and themes to help you brainstorm for your gratitude list:
Essentials: Home, Shelter, Food
Loved Ones: Family, Friends, Pets
Work: Co-Workers, Leadership, Employee Appreciation
Service: Active Duty Military Members, Veterans, Doctors, Nurses, etc.
Self: Your Personal Skills, Capabilities, Freedoms, Blessings, etc.
Once you have your list of 30 things you are grateful for, take five minutes each day to show gratitude however you choose. You can journal, share stories, call someone to say thanks, surprise someone with a gift—it's all up to you. As long as you give a bit of focus to something or someone you appreciate each day, you will be glad you did!
The goal of the day is really to count your blessings. So, use it as an opportunity to acknowledge the things and people you are grateful for—whether they are co-workers, family members, or your favorite cookies.
blog.tribute.co